BALL MASTERY Startup Package
Are you interested in having total control of the ball in any and every situation?
Professional players we already work with
This is not your typical technique training.
This is Ball Mastery Extreme!
Our aim is to increase your ability with the ball and improve your confidence drasticly. With this package you will be given the tools to use your own disposal in order to bring your ball handling skills to a completely different level.

We can´t guarantee you will become a professional, but we can 100% guarantee that you will improve drastically if you practice the content here frequently.
For only 12,99€ you will get your personal access to the BALL MASTERY-Package. It includes 30 videos, explained in detail and divided into categories: Warm-up, Ball Mastery and Wall-drills.
These are proven exercises which have been developed through many years of coaching from all over the world. In this package you will not only have access to the material but also in depth coaching points and explanations on how to perform the exercises properly, step by step.

The great part about it is that it was developed for all ages, genders and ability levels, because the speed and frequency you use them in training is up to you.

No need for fancy equipment here. All you need is a ball and two markers (cones, water bottles, socks for example). Because the exercises don´t require much space, they can also be performed anytime, anywhere, anyplace.
Professionals who are convinced of Dribtec
01
Michael Köllner
head coach
TSV 1860 Munich
02
Fritzy Kromp
U16 head coach
German Federation
03
Maximilian Krauss
player
SpVgg Unterhaching
04
Hanno Behrens
player
1. FC Nuremberg

Together, we would like to pass our experience to talented players and football enthusiasts
The player development expert.
Even as a child he knew that he would one day become a coach, and has developing this philosophy since 15 years of age. At just 18, he made his way to where football lives: Europe.
There he earned his money as a professional player in Spain, Israel, Serbia, Ireland and Sweden - also working as a youth coach at every club he played for, developing his philosophy further. In Latvia he even won a cup and participated in the Europa League.

In Germany Nate has worked for the german soccer association in a variety of functions as well as in the academy of the Bundesliga Club Spvgg Greuther Fürth.

For the last four years Nate has been working as the technical/individual coach for the first team and the academy of 1. FC Nürnberg, in the 1. Bundesliga and the 2. Bundesliga respectively.

Nate also holds the UEFA A-License from the German Federation.
A talent scout discovered him and brought him to FC Bayern Munich, where he played 4 years in the youth team.
In 2017 he joined at 1. FC Nürnberg.

After playing in the A-Juniors Bundesliga for the 2017/2018 season, he moved to the U21s of the Regionalliga-Bayern for the 2018/2019 season.
Alex has a lot of experience and learned a lot in football - especially with Nate.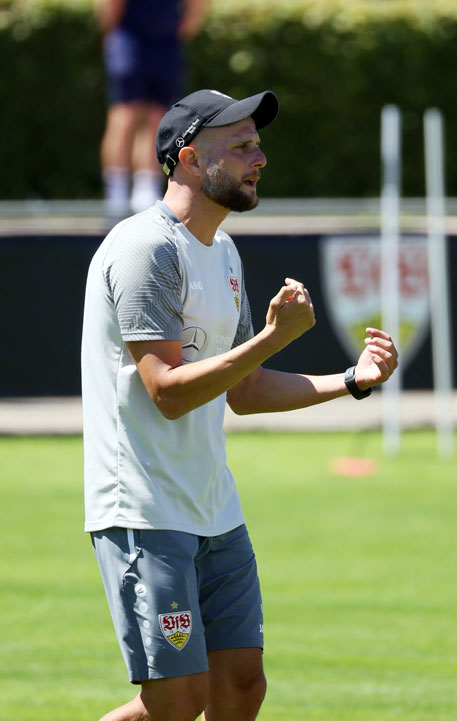 Nate Weiss
Individual Coach, VfB Stuttgart
Nate has worked with professional players all over the world ranging from Bundesliga to the Premier League in the area of technical player development.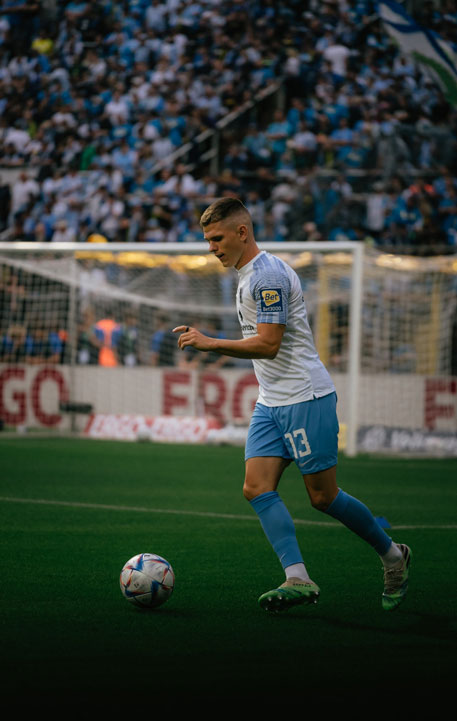 Alex has been playing football with enthusiasm and success since he was six.